The frozen dough industry standard G. Lalioti Bros. started its culinary course in 1962, based in Arnea, Halkidiki, with the aim of giving its own definition to the concept of … "home-made delicacy", through a comprehensive range of pastry products with this distinctive brand name. >
Today, it is one of the most up-to-date and dynamically growing companies in the industry. In its fully equipped 5,000 sq. Ft. Plant, which also includes state-of-the-art refrigerated storage, the company produces an impressive range of tasting suggestions. Combining traditional recipes with select ingredients, it offers truly quality choices that cover most modern consumer needs.
In 2010 the company acquired "Hellenic Flavors SA" conquering the market of Southern Greece, and since 2012 he is also launching a new line of products, with the distinctive name "Greek Flavors, Greek flavors" to reveal its own … home-made dimension in foreign markets. / span>
Products
Strict quality controls are applied at all stages of production, and the company has been certified to ISO 22000, EN ISO 9001: 2008 and OHSAS 18001.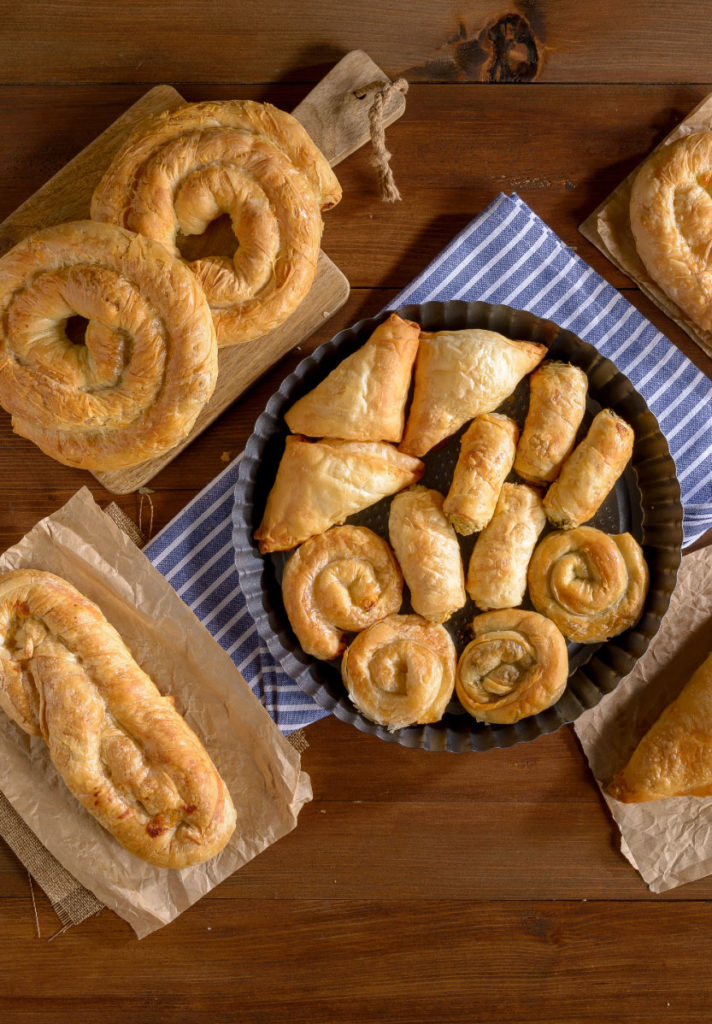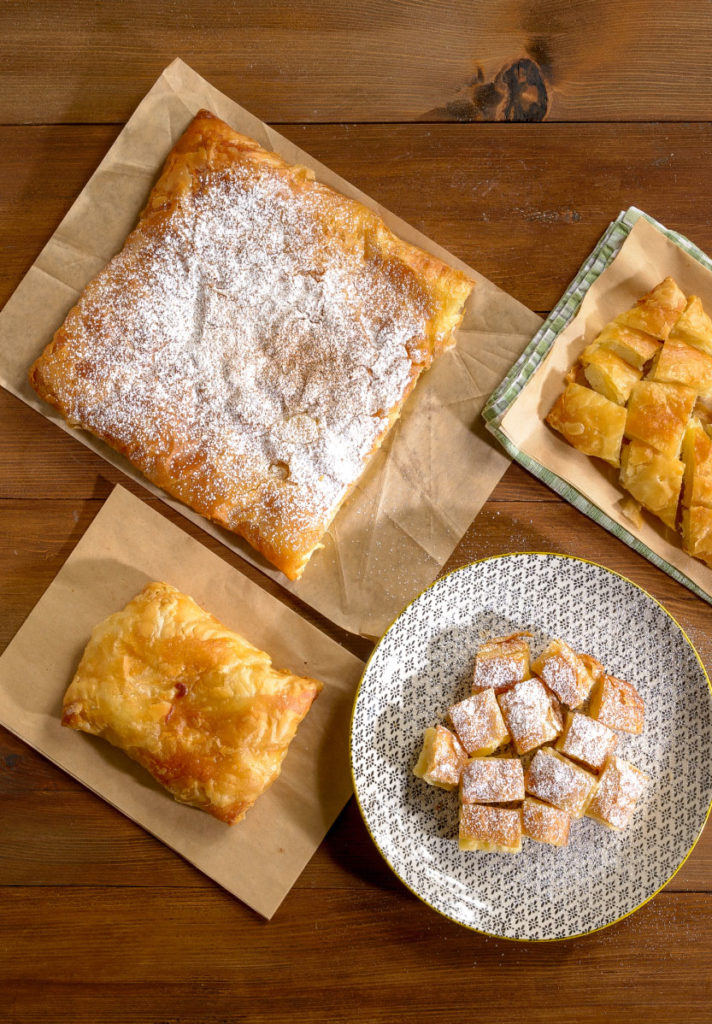 Expertise and experience
From 1962 to the present day, the model industry G. Lalioti Bros. creates with the most passion, knowledge and undiminished appetite, the most complete range of frozen dough products, giving its own home-made dimension to all kinds of delicacies.